Wire Harnesses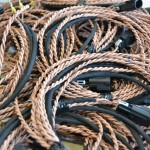 With over 25 years of experience in the automotive industry, Casper's can build just about any harness, in just about any quantity to meet your needs. We can work with any type of drawing, sketch, etc. Give us a call to discuss
your
harness needs today!
Learn more »
Custom Connectors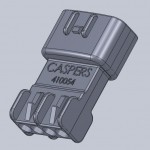 Take a look at the CASPER'S PARTS link above! With over 50 part numbers, and more added monthly, we have been designing and making our own connectors centered around off-the-shelf OEM terminals and seals for over 20 years. With our strict Quality Control, in-house engineering, and in-house prototyping capabilities, typical turn around time from concept to production parts is around 30 days!
Learn more »
Factory Fit & Finish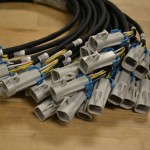 Using our "Best Practices" concepts we have learned from being a Tier 1 supplier, the commitment we make to our customers of all sizes reflects in the quality of the products produced. We strive for that factory fit and finish you have come to expect from a harness manufacturer – and we succeed in this over and over!
Learn more »
Rapid Response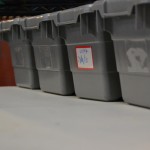 From our engineering department, all the way through quality control and shipping, we will keep you informed! Need to make a change? Since we have full control over our processes, we can implement engineering changes on the fly. Your dedicated Support Specialists will make sure all lines of communication are open!
Learn more »
Prototyping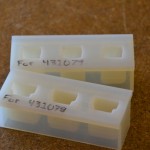 It is crucial for your project to get it right the first time! We have implemented a very successful FIRST ARTICLE and CONTROLLED SAMPLE program so that you can functionally test your product and revise it prior to production runs.
Learn more »
Engineering Support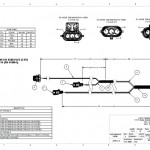 With several in-house engineers, we're always available to offer technical assistance! Our services include: component recommendations or substitutions, component sourcing, "best practices" suggestions, application engineering, quality engineering, manufacturability suggestions and analysis, and much more! Have questions? Give us a call!
Learn more »